Visit our Showroom
1081 E. Golf Road
Arlington Heights, IL
Showroom Hours:
Monday-Friday 10am – 4pm
Saturday 10am – 1pm
Evening Hours by appointment
If you're looking for great ideas for your next kitchen or bath, Kitchen Village offers dramatic choices to fuel your imagination and add creativity to the places where you cook, eat, work, relax, and entertain. Our options multiply your choices across a beautiful spectrum of styles, finishes, features, and functions. We are here to help guide you in making the right product decisions to fit your space, style and budget. 
Our large showroom offers an extensive selection of cabinetry, countertops, flooring, plumbing fixtures and hardware from which you can choose. Our displays are designed to help you visualize what your new kitchen or bath will look like in your home. Your choices are many, but don't worry – we will walk you through the step-by-step selection process to ensure that the decision-making does not overwhelm you. We want to make every aspect of your remodeling experience as pleasant and hassle-free as possible.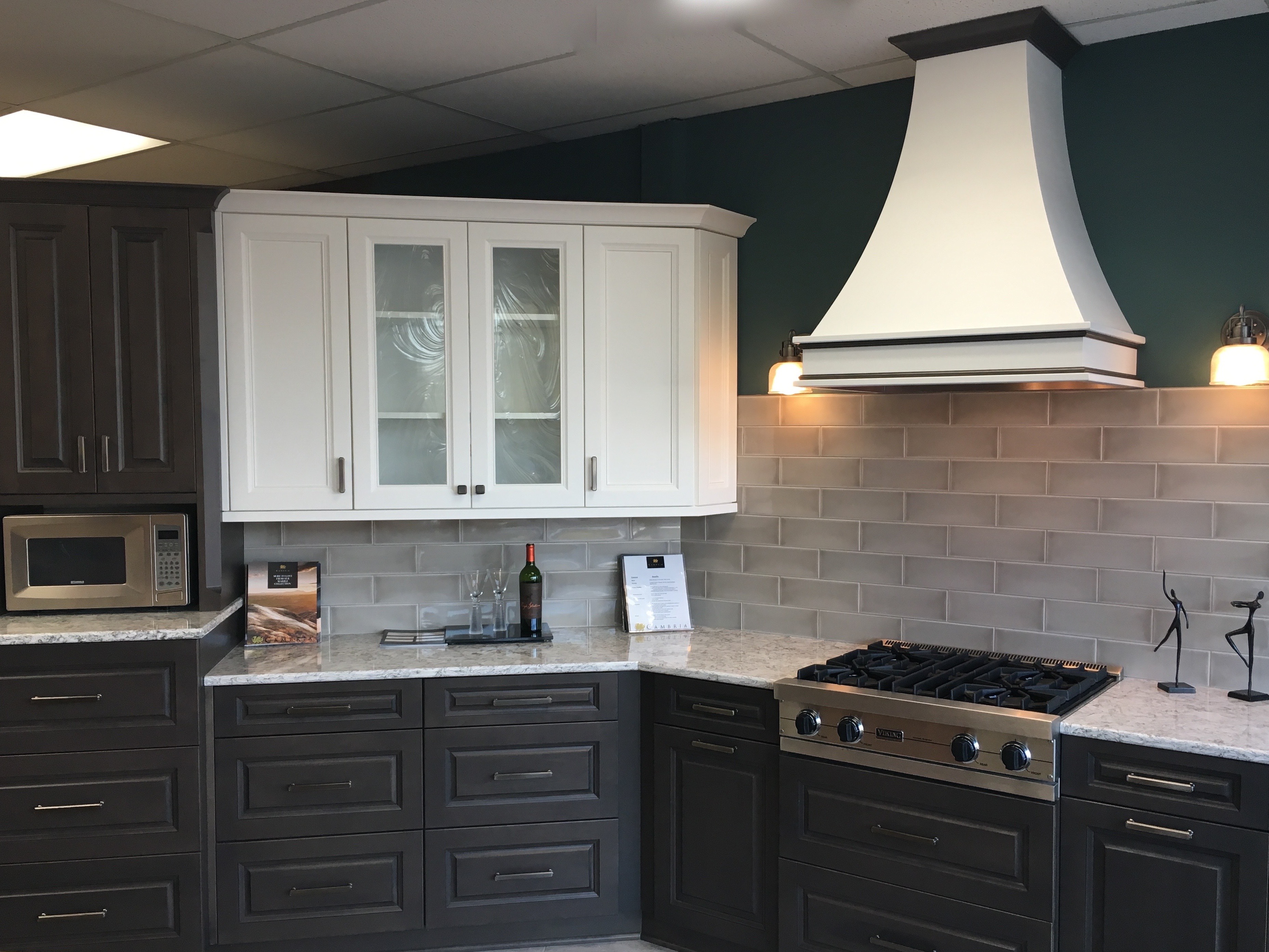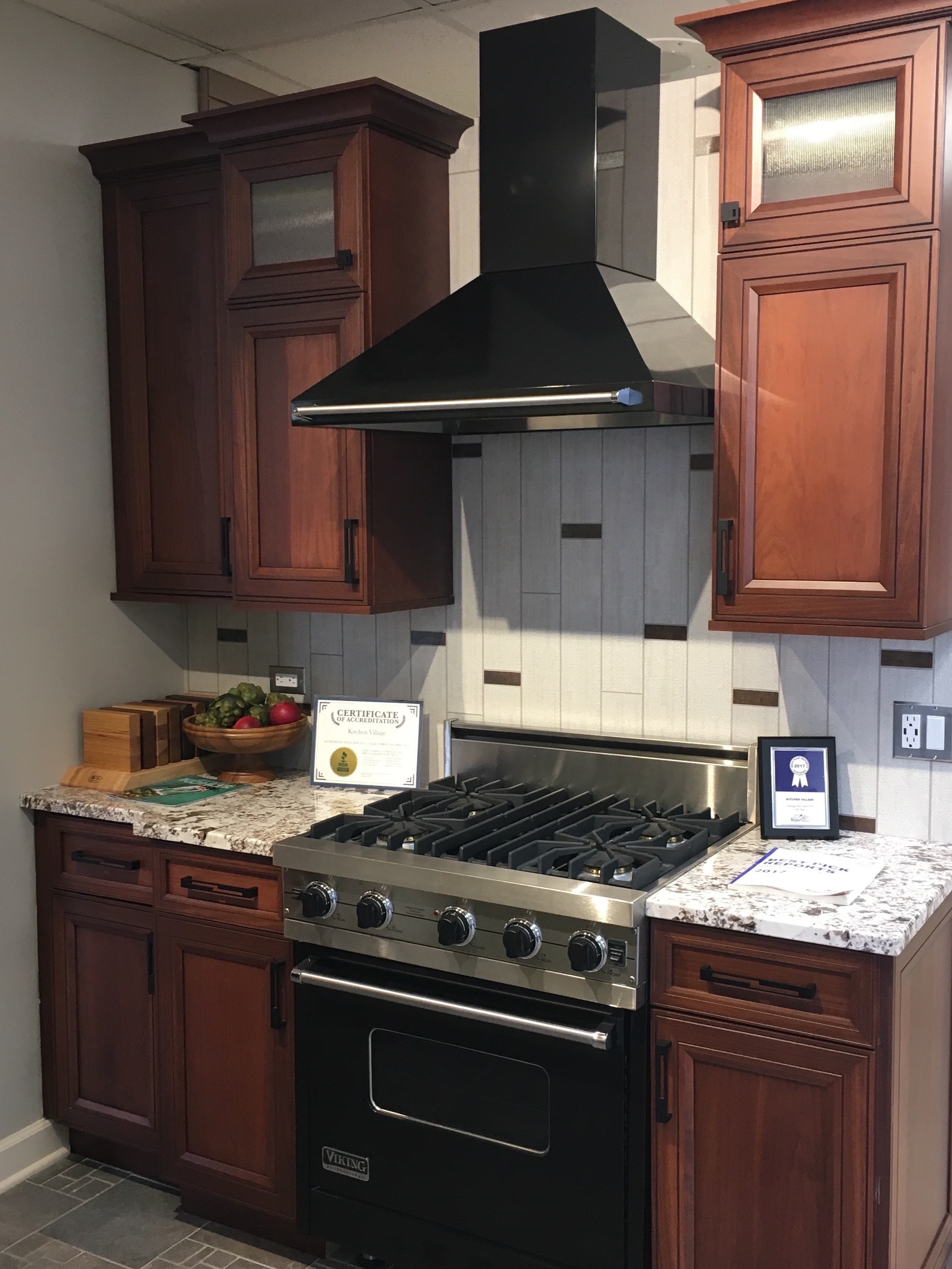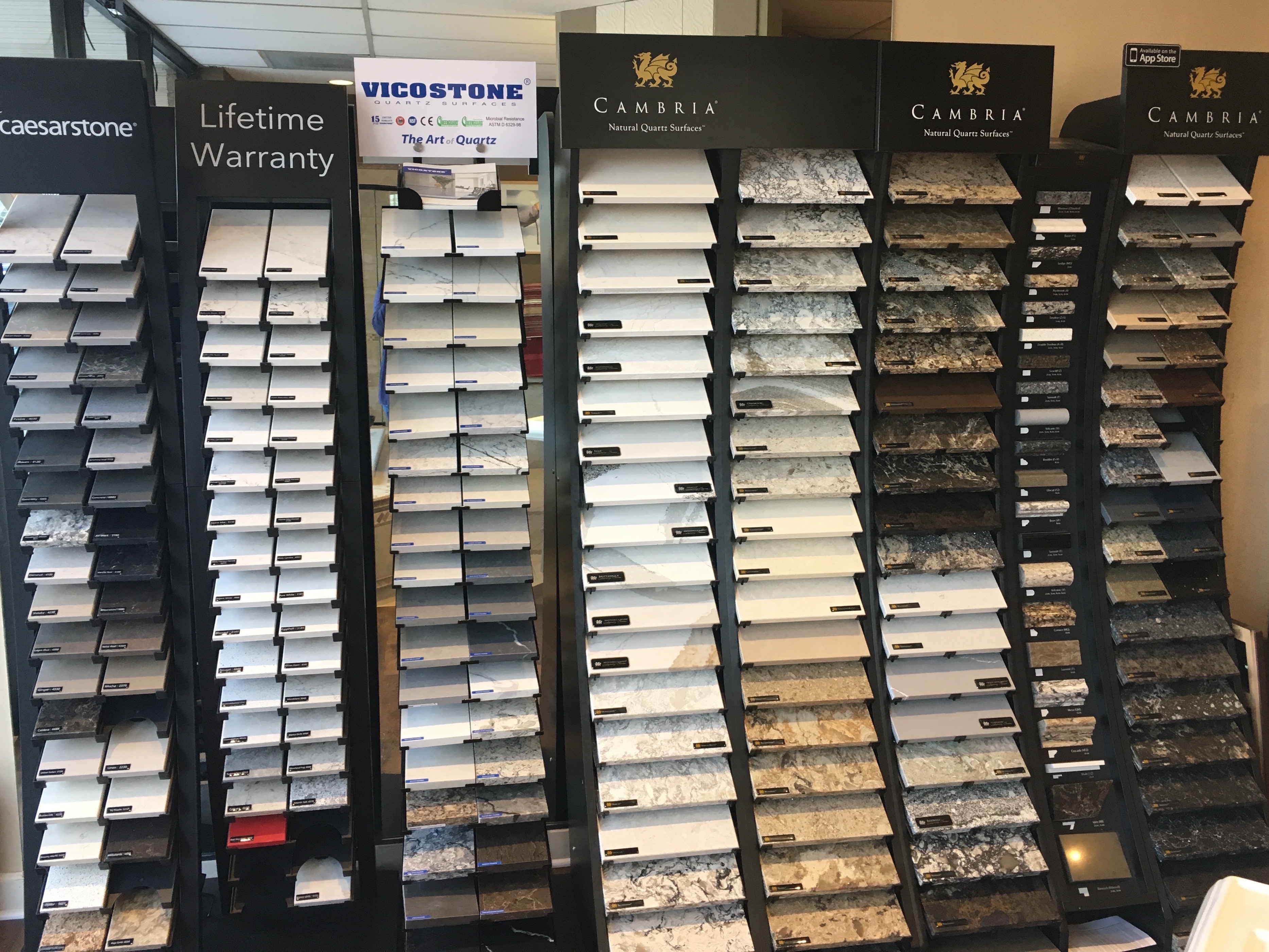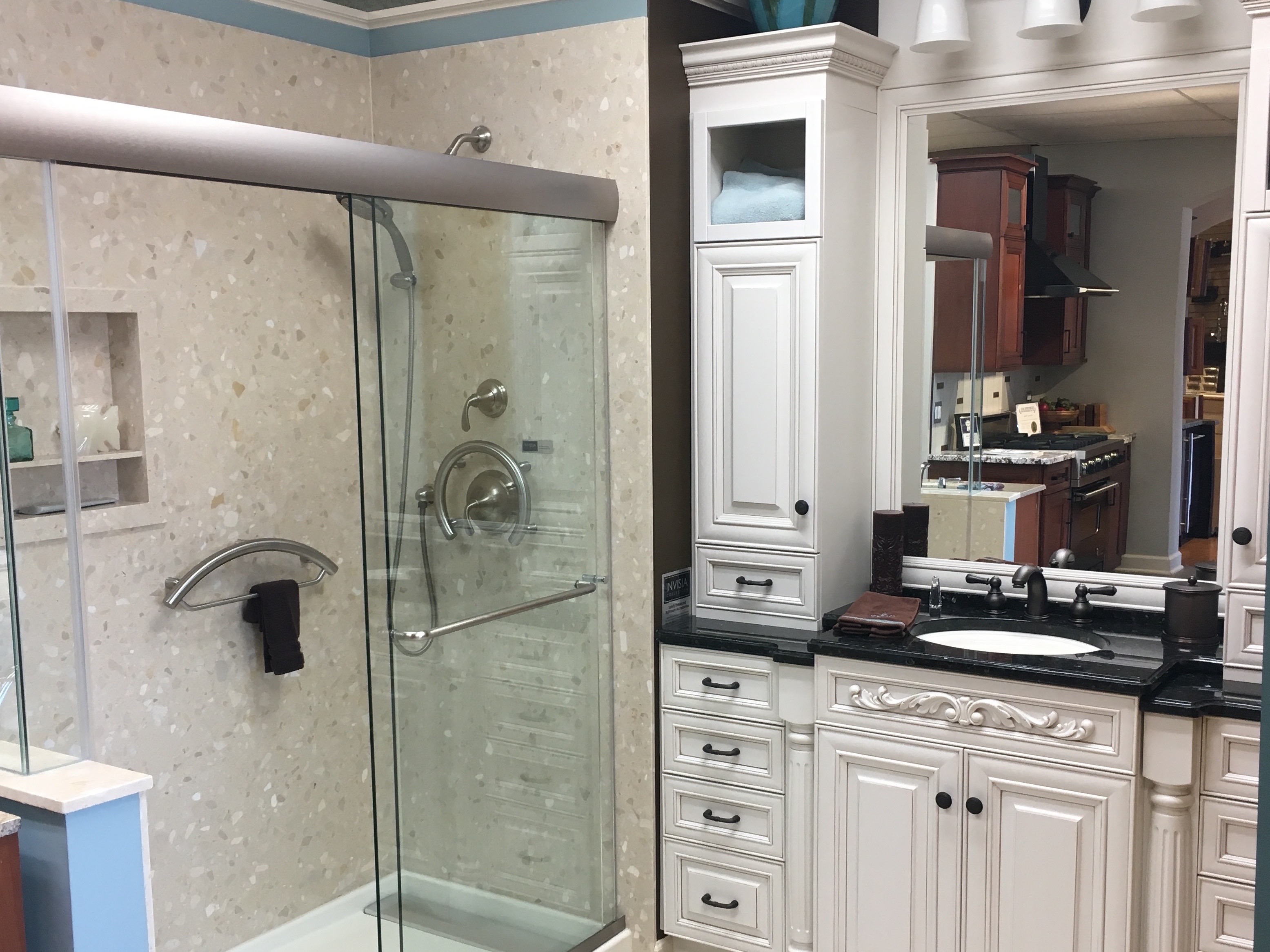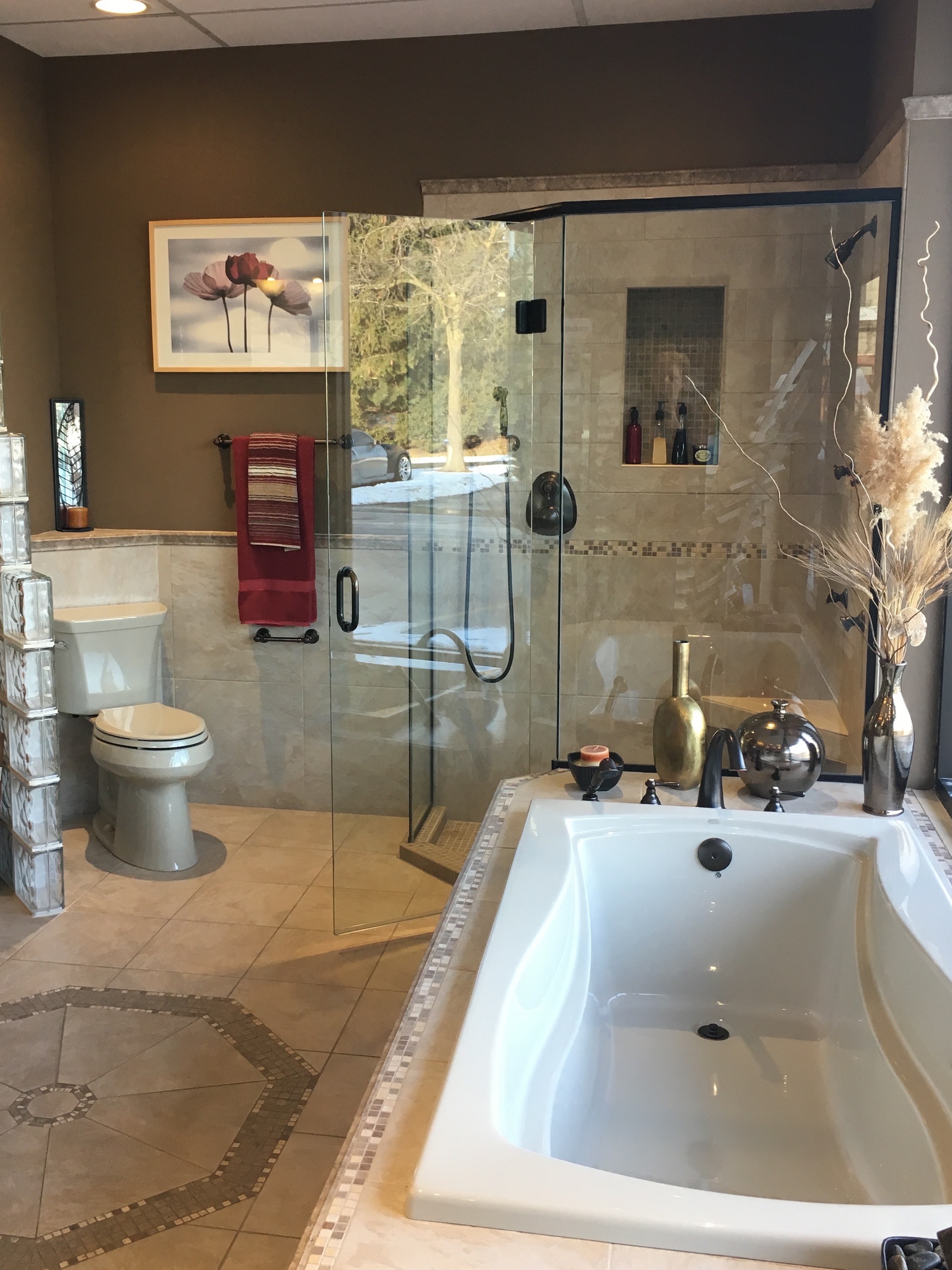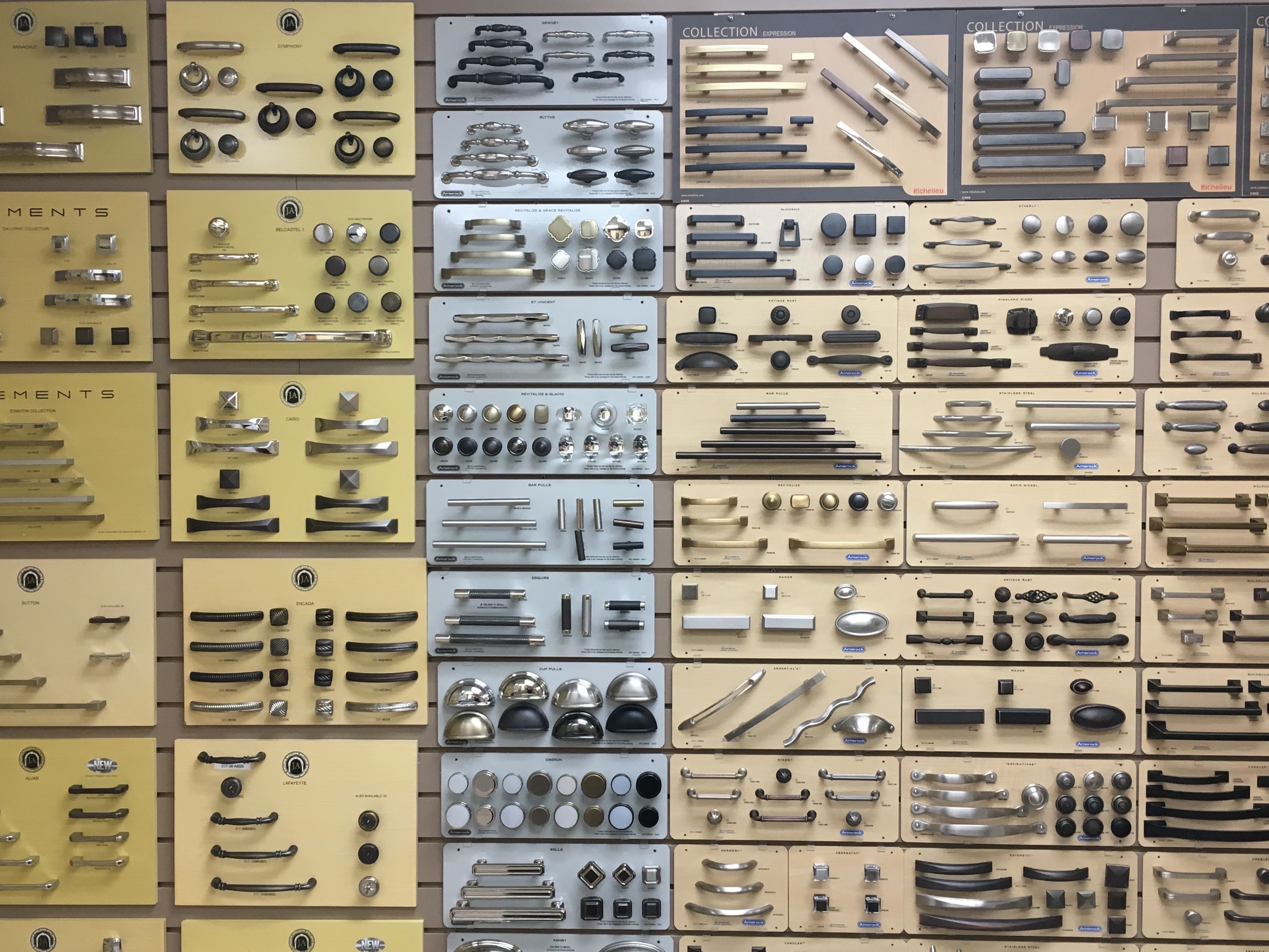 With over 28 years of experience, we have the
skills and knowledge necessary
to help bring your vision to life.
Stop in to see us today!