Enhancing your life at home
Showroom
1081 E. Golf Road 
Arlington Heights, IL 
P: 847-956-6800
E: info@kitchenvillage.com 
Find Inspiration
Together We Can Transform Your Home
Get To Know us
Awards, Designers & Brands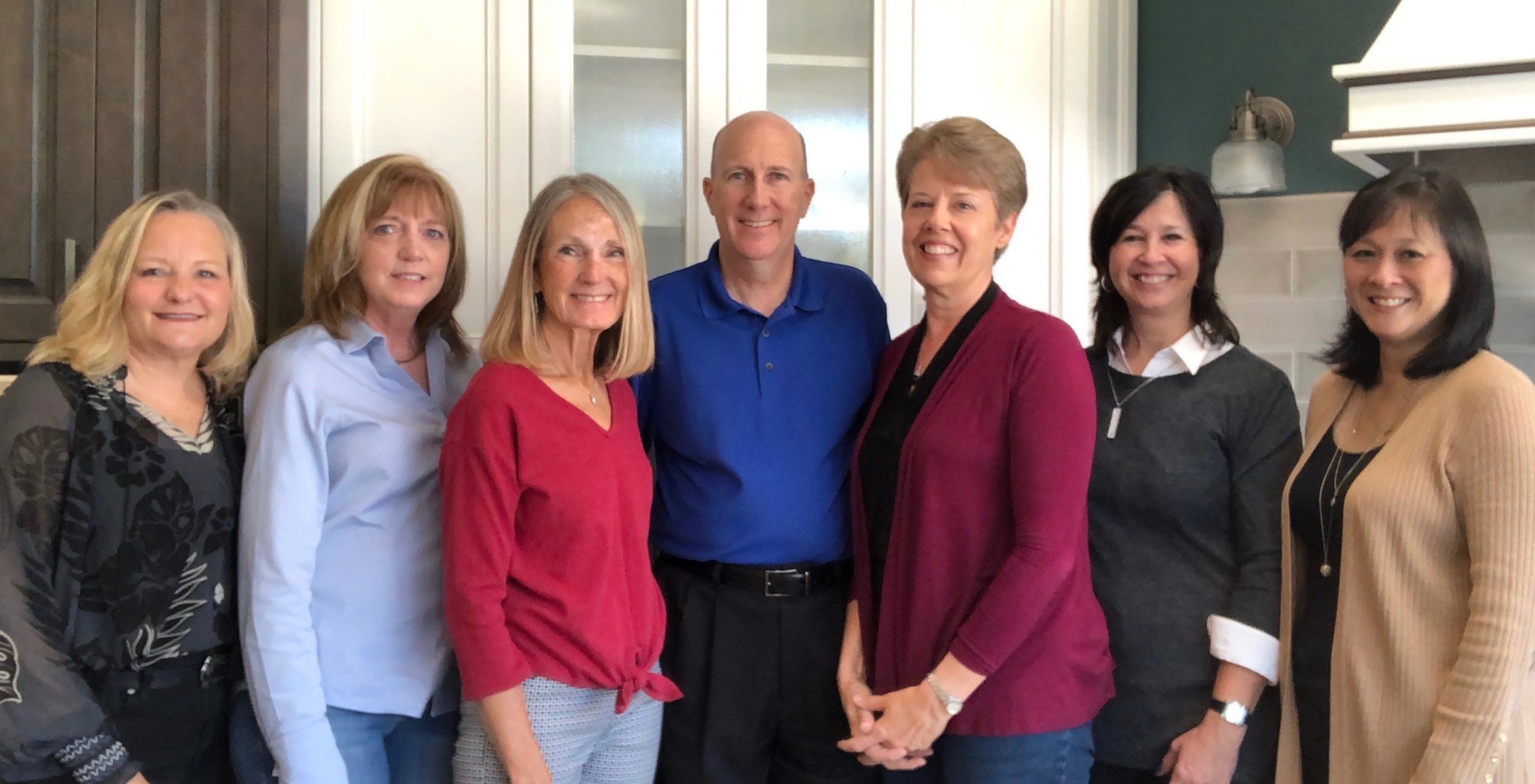 Welcome to Kitchen Village
For more than 30 years, Kitchen Village has been recognized as one of the leading full-service providers of kitchen and bath renovations throughout the northwest suburbs of Chicago.
At Kitchen Village, we help you create the perfect kitchen or bathroom from concept to completion. Our team of award-winning designers have extensive experience in creating stunning designer kitchens and baths that will enhance your home's appearance while increasing its overall value.
Give us a call and let's get started creating the kitchen or bathroom of your dreams!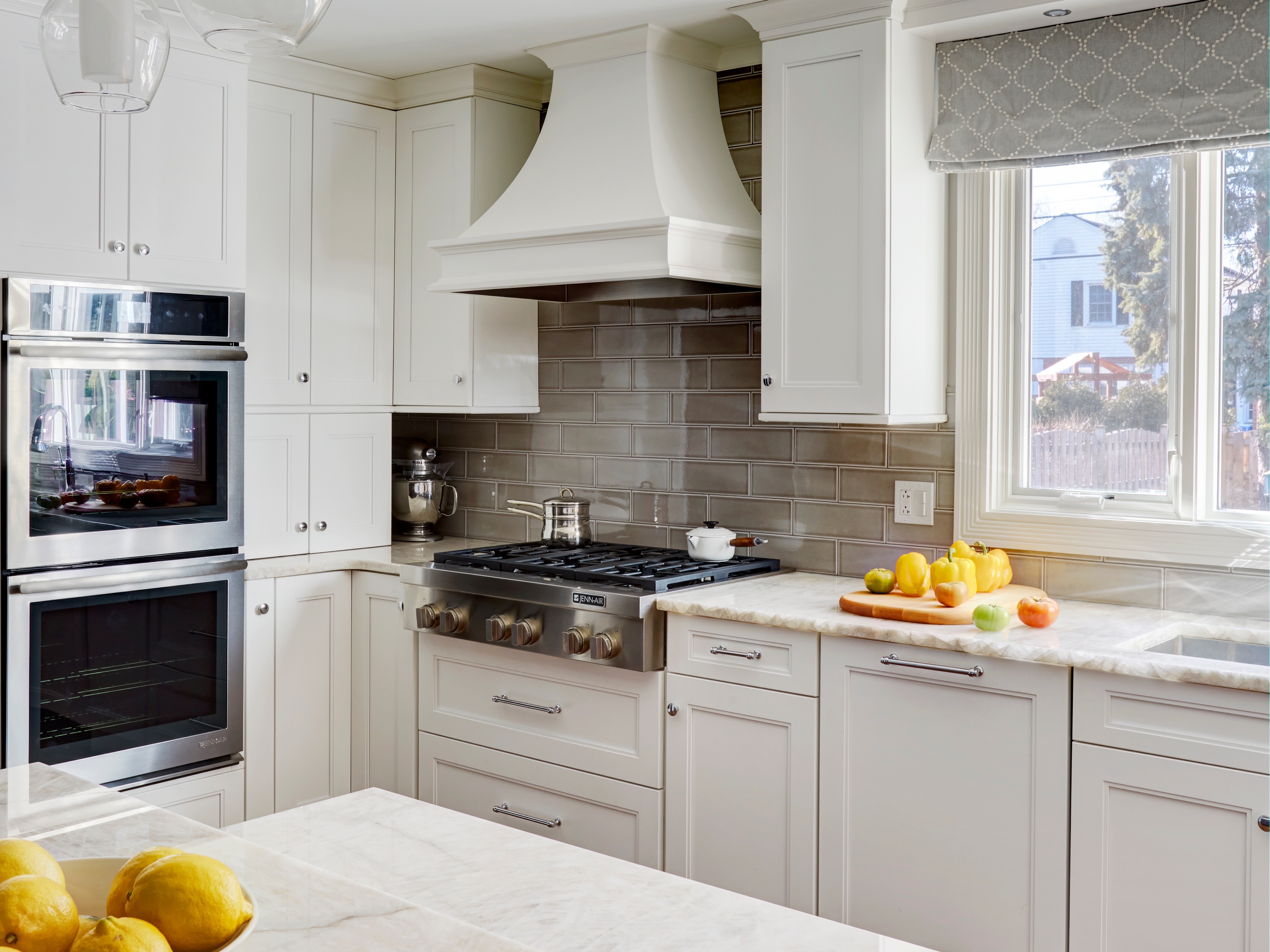 Ratings & Reviews
Grateful for our clients and the trust they've placed in us: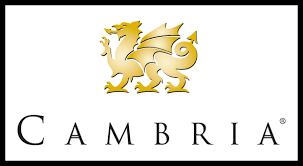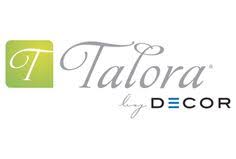 If you are looking for someone to design and install

 

the kitchen or bath of your dreams….look no further than Kitchen Village!
Client Satisfaction is Our Top Priority
"Awesome designers! Awesome workers!
Awesome company!
Kitchen Village gave us a new kitchen & we love it. They have friendly people that work very hard for a good job. They don't waste any time or have days that they are not working on your project. We were told it would take six weeks & it took six weeks. We recommend them to anyone!"
– Shawn K.