Welcome to Kitchen Village
For almost 30 years, Kitchen Village has been recognized as one of the leading full-service providers of kitchen and bath renovations throughout the northwest suburbs of Chicago. 
At Kitchen Village, we help you create the perfect kitchen or bathroom from concept to completion. Our team of award-winning designers have extensive experience in creating stunning designer kitchens and baths that will enhance your home's appearance while increasing its overall value. 
If you are looking for someone to design and install
the kitchen or bath of your dreams….
look no further than Kitchen Village!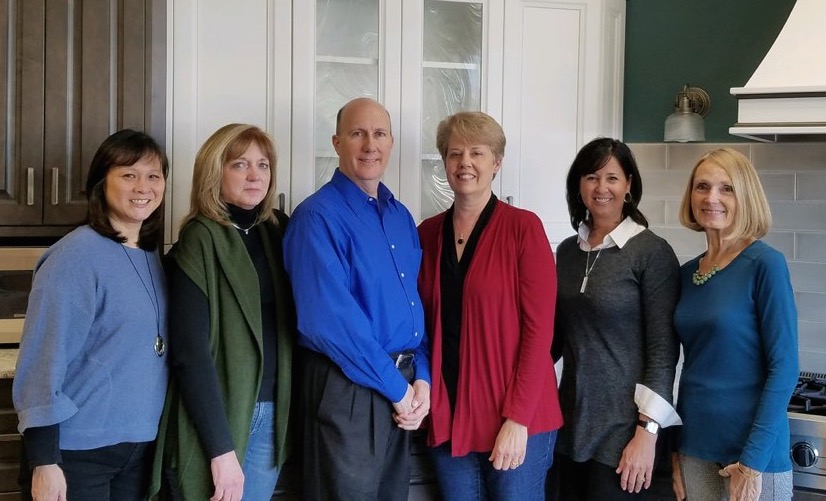 Grateful for our clients and the trust they've placed in us:
Call us today to schedule
an appointment at
Request A FREE Consultation