We would like to take this opportunity to thank our clients for trusting our designers and challenging their creative intuition. Many of our clients' rooms have been featured in Chicago Home and Garden and Trends magazine with their award-winning designs. But the best reward for us is seeing our satisfied clients enjoying their new kitchens or baths and requesting our services again on future projects.
At Kitchen Village, we focus on an individualized approach and incorporate all elements and principles of design into each project we tackle. These skills place us above and beyond our competition and our designers have received numerous prestigious awards for their innovative and unique designs.
---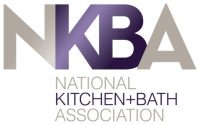 We know our designers do great work but it is especially satisfying when they are recognized for their efforts by their peers.
These awards do not come easily but we are very proud of our accomplishments:
NKBA "Best of Show" Award – Kitchens
NKBA 1st Place Awards – Kitchens
NKBA 2nd Place Awards – Kitchens
NKBA 1st Place Awards – Bathrooms
NKBA 2nd Place Awards – Bathrooms
NKBA 3rd Place Awards – Bathrooms
NKBA "Best of Show" Awards – Other Rooms
NKBA 1st Place Awards – Other Rooms
NKBA Recognitions of Achievements in Design
Numerous NKBA Semi-Finalist Awards
Decor Elite Design "Crystal Star Award"
---
For the 10th year in a row, Kitchen Village has been recognized
as one of the top-rated companies by Guild Quality.
---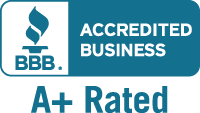 Kitchen Village has an A+ rating with the Better Business Bureau
and meets their accreditation standards for truth, trust, and transparency.
---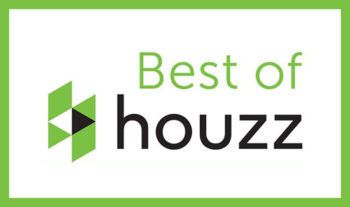 Kitchen Village has just been awarded the Best Of Houzz Service Award 2020. Only 3% of the 2.5 million home design and building professsionals on Houzz receive this award!
---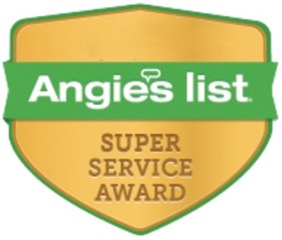 Year after year, Kitchen Village has met the strict eligibility requirements
to earn this special award for outstanding service. 
---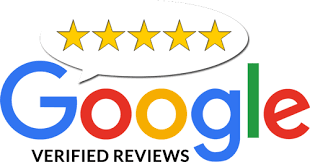 Over 100 Verified Google Reviews with a 5-Star Rating
---
Call us today at 847-956-6800 to see how we can help
make your dream kitchen or bathroom a reality!