Enhancing your life at home
Built-In Cabinets Service in Lake Zurich
Showroom
1081 E. Golf Road 
Arlington Heights, IL 
P: 847-956-6800
E: info@kitchenvillage.com 
Built-In Cabinet Design & Installation in Lake Zurich
Your home should be a place where you can unwind and relax after a long day. Our award-winning design team at Kitchen Village can help turn your Lake Zurich, Illinois home into a functional and beautiful space with our stunning cabinet design 0ptions.
Our team has the perfect cabinet options you will need for a simple upgrade to a full space remodel for your Lake Zurich home. In addition to built-in cabinetry, we also offer countertops, flooring, plumbing fixtures, and hardware to choose from. Homeowners regularly contact us for built-in cabinets for their home bars, libraries,  entertainment centers, and more. Stop by our showroom to explore our displays, get inspired with the help of our designers, and get to know our friendly team at Kitchen Village.
Be sure to view our incredible customer reviews!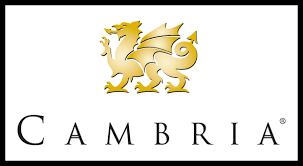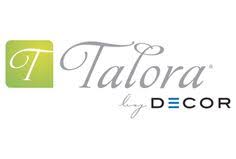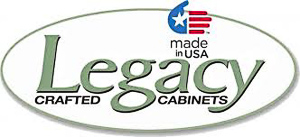 We offer endless cabinet door, color, stain, and texture combinations for all your custom built-in cabinetry needs.
Increase Your Home Value
Remodeling your home with built-in cabinets is a great way to help your return on investment for your Lake Zurich home. Kitchen Village specializes in selling and installing high-quality cabinetry for your remodeling needs. We carry a variety of cabinet brands at our showroom, such as Talora by Decor, Bremtown Cabinetry, and Whynnbrooke Cabinetry. Our brands offer a wide variety of cabinets in varying colors, styles, price points, and features.
Storage Space
Remodeling your home gives you the opportunity to create a new full-functioning space. You can add lots of storage space with new built-in cabinetry for a beautiful, updated look. When working with Kitchen Village you are working with our award-winning design team.
Visual Appeal
Built-in cabinets can greatly enhance the look of your home and make it more visually appealing. With the help of our designers and the use of our quality products, we can give your space the look it deserves. Our designers can create a unique, one-of-a-kind look for your Elk Grove Village home.
Please click on our gallery page to see or view our latest projects. Below you will find some samples of our work.
We have done various home projects on our house over the years and Kitchen Village was the very best company to work with, hands down!
They were communicative, timely, and overall professional in every aspect of the word from start to finish. They said six weeks for our project and it was completed in six weeks. Any future work in our home- we will return to them!
– Melissa N.