Kitchen Remodeling Inverness
Kitchens have come a long way in the role that they play in our daily lives. The room that once existed for purely functional reasons, located in the back of the house and away from all other activities, is now taking its rightful place front and center in our lives and in our homes. Our professional staff at Kitchen Village is ready and waiting to design a dream kitchen that will function perfectly for your family!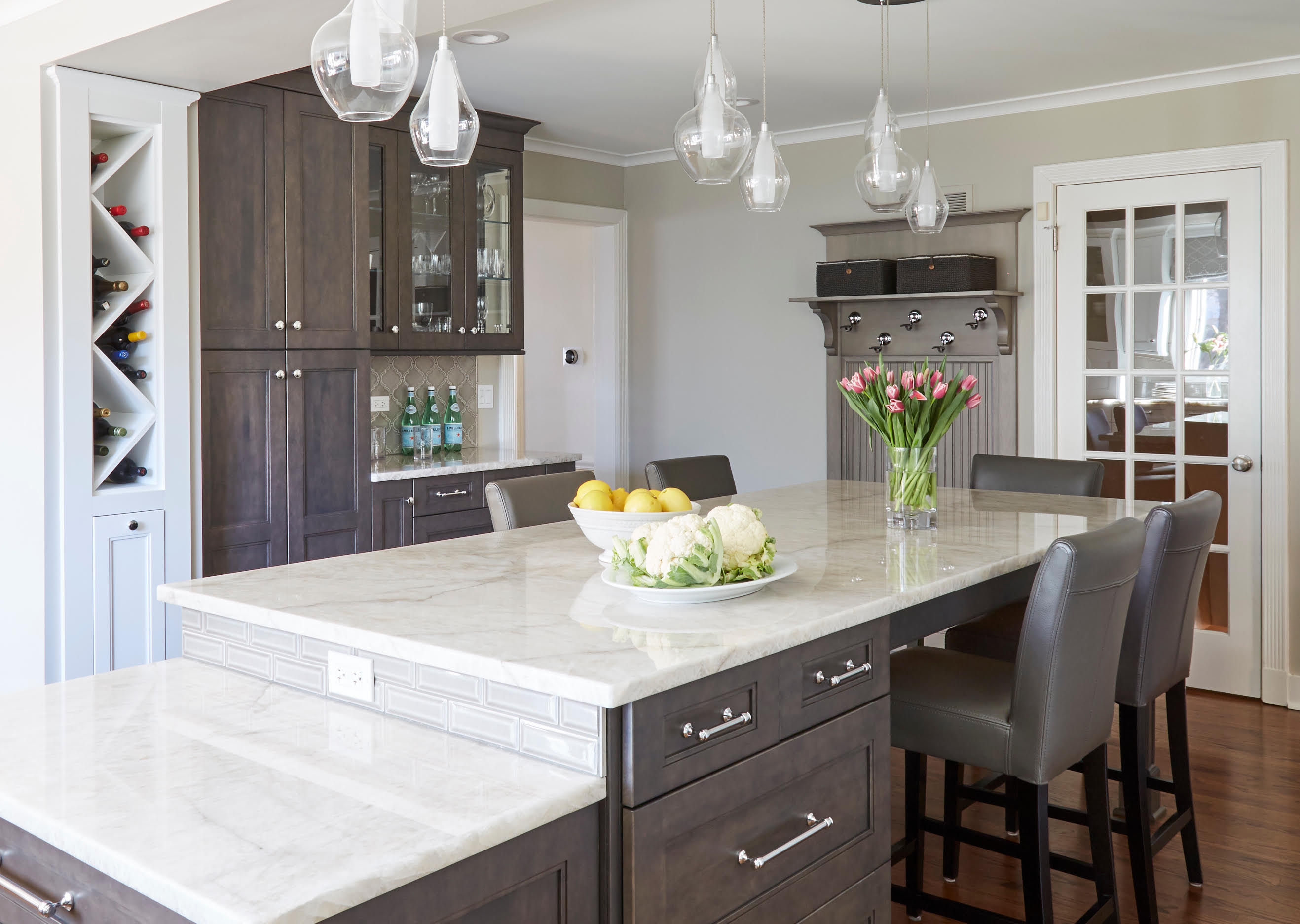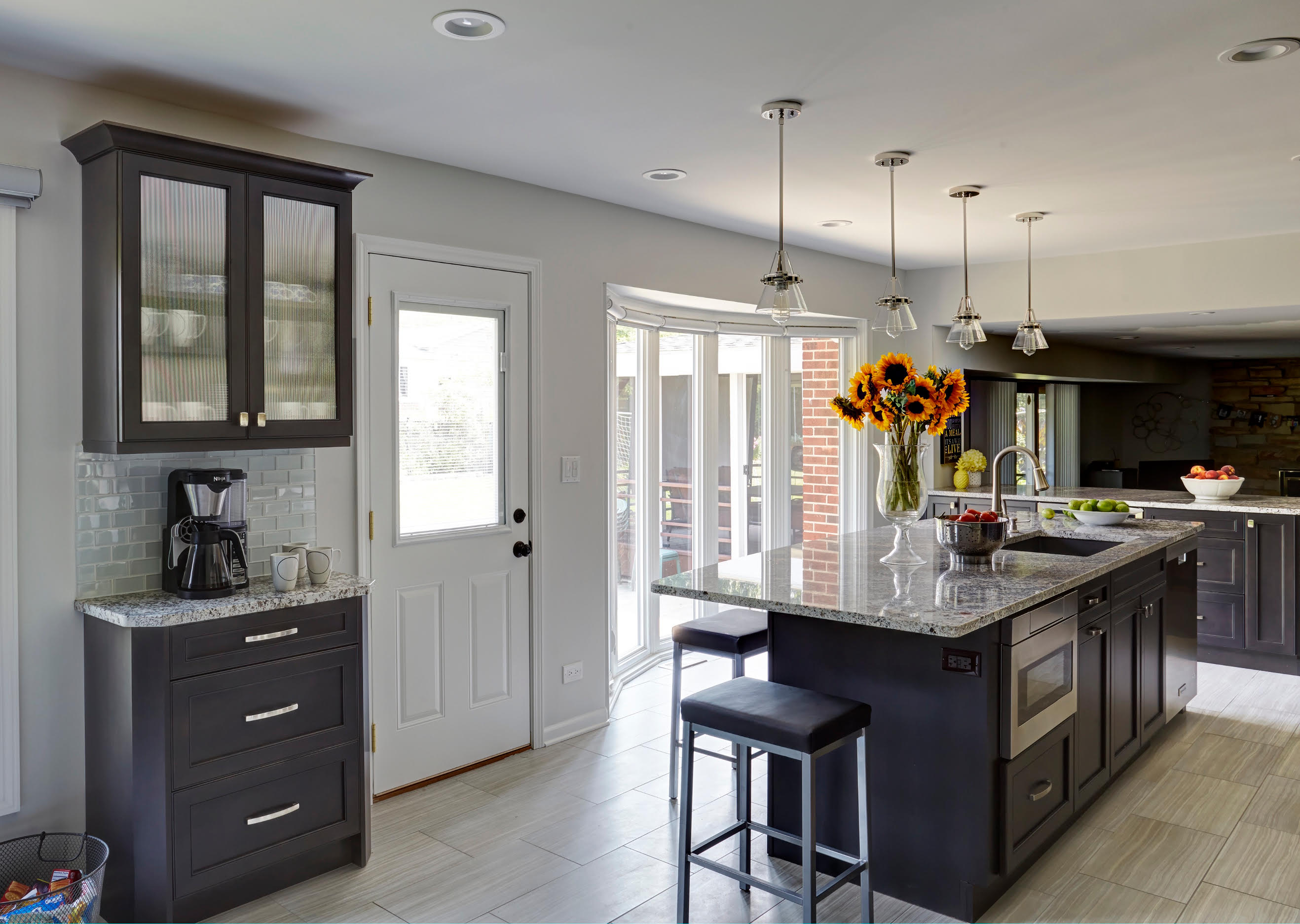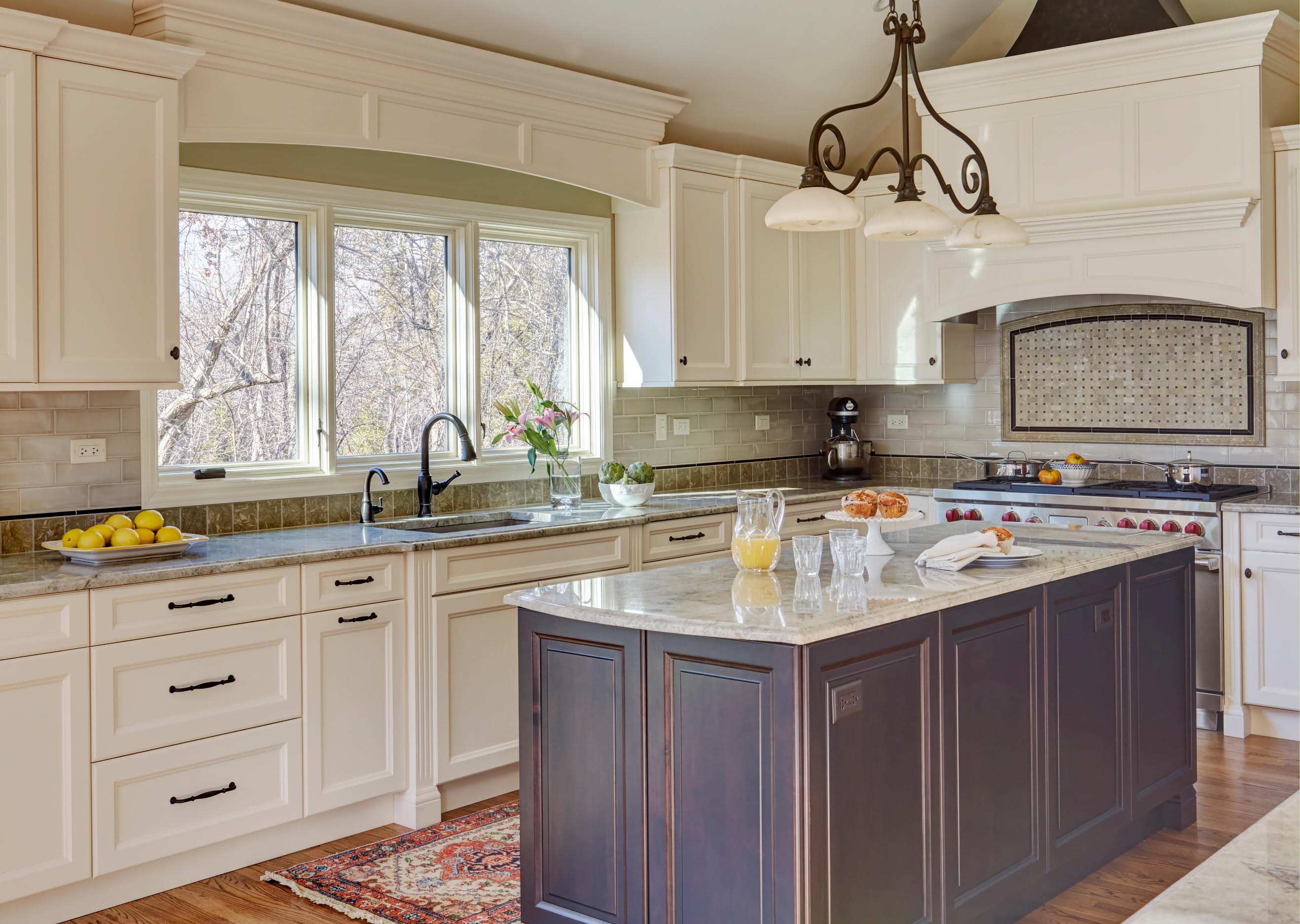 Top Benefits Of Remodeling Your Kitchen
Increased Visual Appeal
A kitchen remodel can turn your current room into a vibrant new living space which makes your Inverness kitchen much more visually appealing! It's a great time to express your personality, take advantage of your home's design, and follow the latest trends in style. If you'd like inspiration, we can help you choose the best cabinets, countertop materials, color schemes, and finishes for your kitchen. Our remodeling experts have worked with hundreds of homeowners in Inverness, working side-by-side, to give them their dream kitchen.
Improved Function and Efficiency
Kitchen remodeling allows you to explore new designs and improve the functionality of your current Inverness kitchen. With new and innovative design features, most new kitchens today have more storage and improved functionality than previous ones. Our award-winning designers will look at the space you have, and help you make the most of it!
Added Resale Value
Not only will you get to enjoy a beautiful new kitchen now while you live in it, but remodeling your kitchen will significantly increase the value of your home and allow you to recoup much of the cost incurred when the time comes to sell it.
Improved Safety and Energy Efficiency
Remodeling your kitchen brings the perfect opportunity to upgrade your appliances and correct any other issues. Not only will this bring you a fresh new look and allow you to embrace cutting-edge technology, but upgrading your appliances will also make your kitchen safer and more energy-efficient. Our dedicated team of remodeling experts will help you incorporate many modern design features that will exceed your expectations!
Remodel Your Kitchen Today!
Designers and real estate brokers all agree that a kitchen can "make" or "break" a sale. It is often the first and last room potential buyers look at when they visit and it is a strong deciding factor to interested buyers. Remodeling your Inverness kitchen is one of the best long-term investments you can make! For over 25 years, Kitchen Village has completed numerous kitchen renovations of all sizes and budgets throughout the beautiful village of Inverness. Regardless of your space, taste, and budget, we will design and build a beautiful, functional kitchen for your home.