Kitchen Remodeling Kildeer Illinois
There is no other room that has evolved more over the past 50 years than the kitchen. From a closed-off culinary workspace to a more open-concept entertainment hub, kitchens have become the heart of virtually every household as the place where families and friends spend most of their time together. At Kitchen Village, we will help you design your dream kitchen.
Your kitchen is the heart of your home and the go-to place for every gathering. Well-designed kitchens should work in harmony with your lifestyle and the unique perspective you bring to your home life. Our professional design team at Kitchen Village knows how to navigate the complex world of design and functionality and will help make your dream kitchen a reality.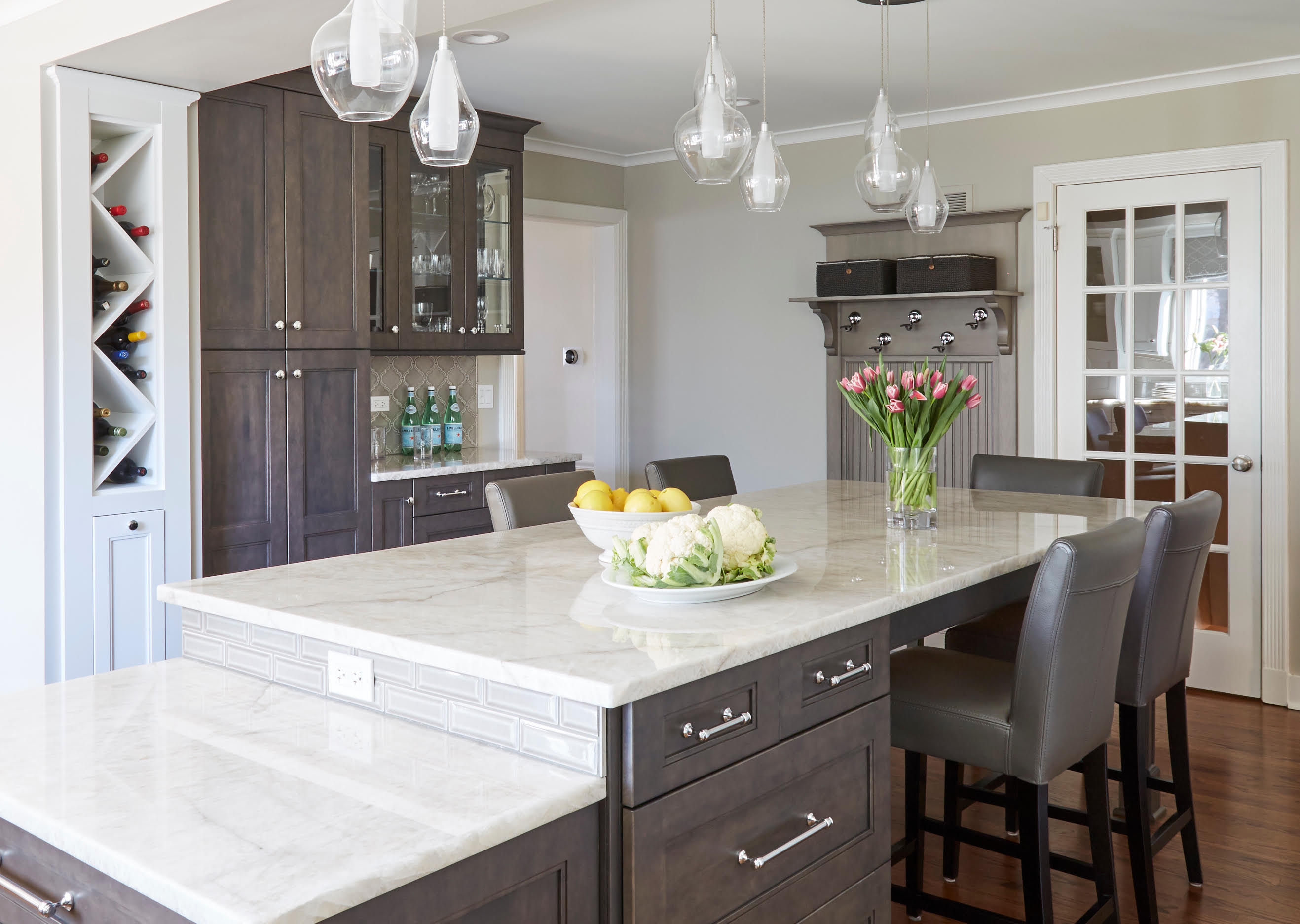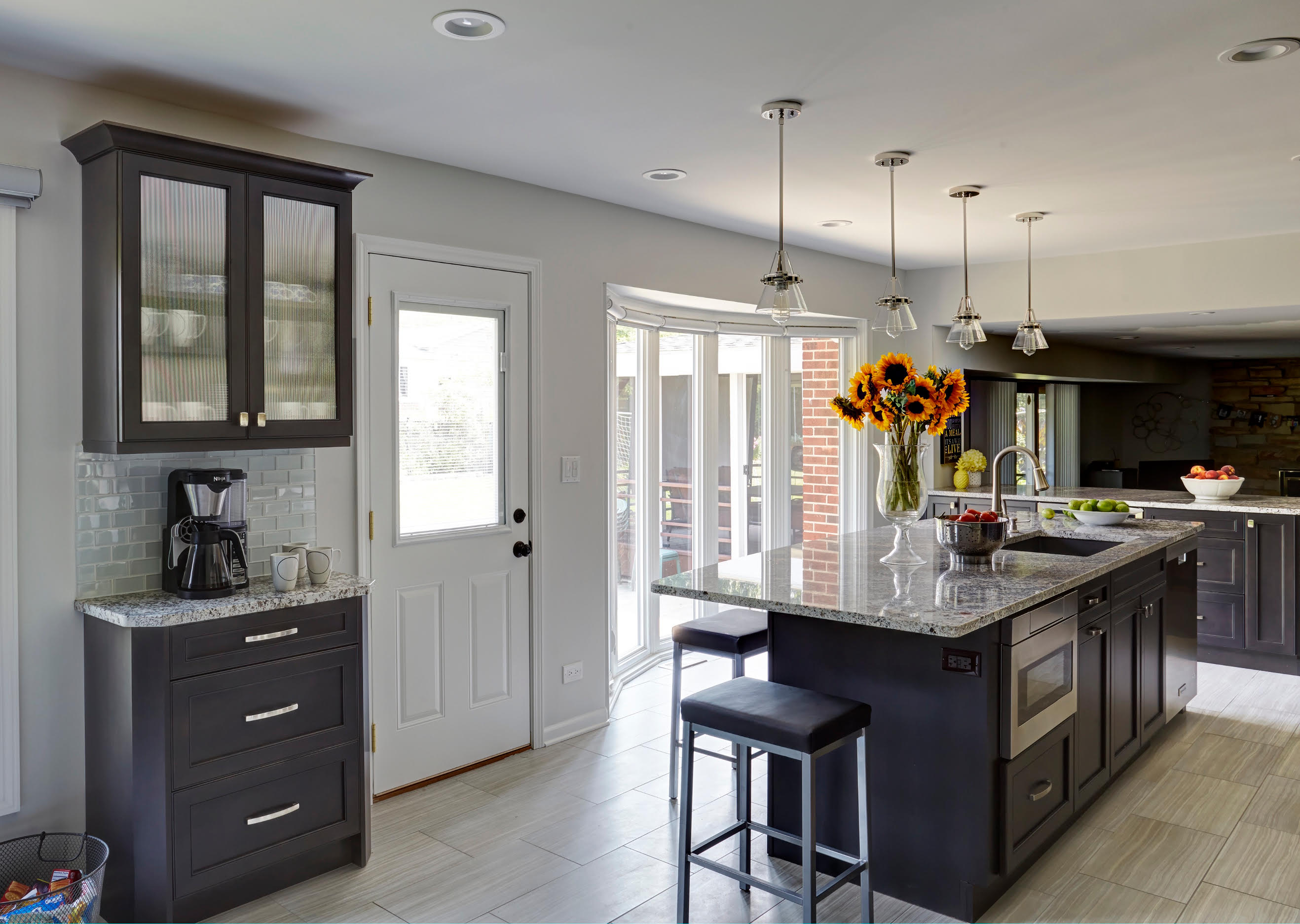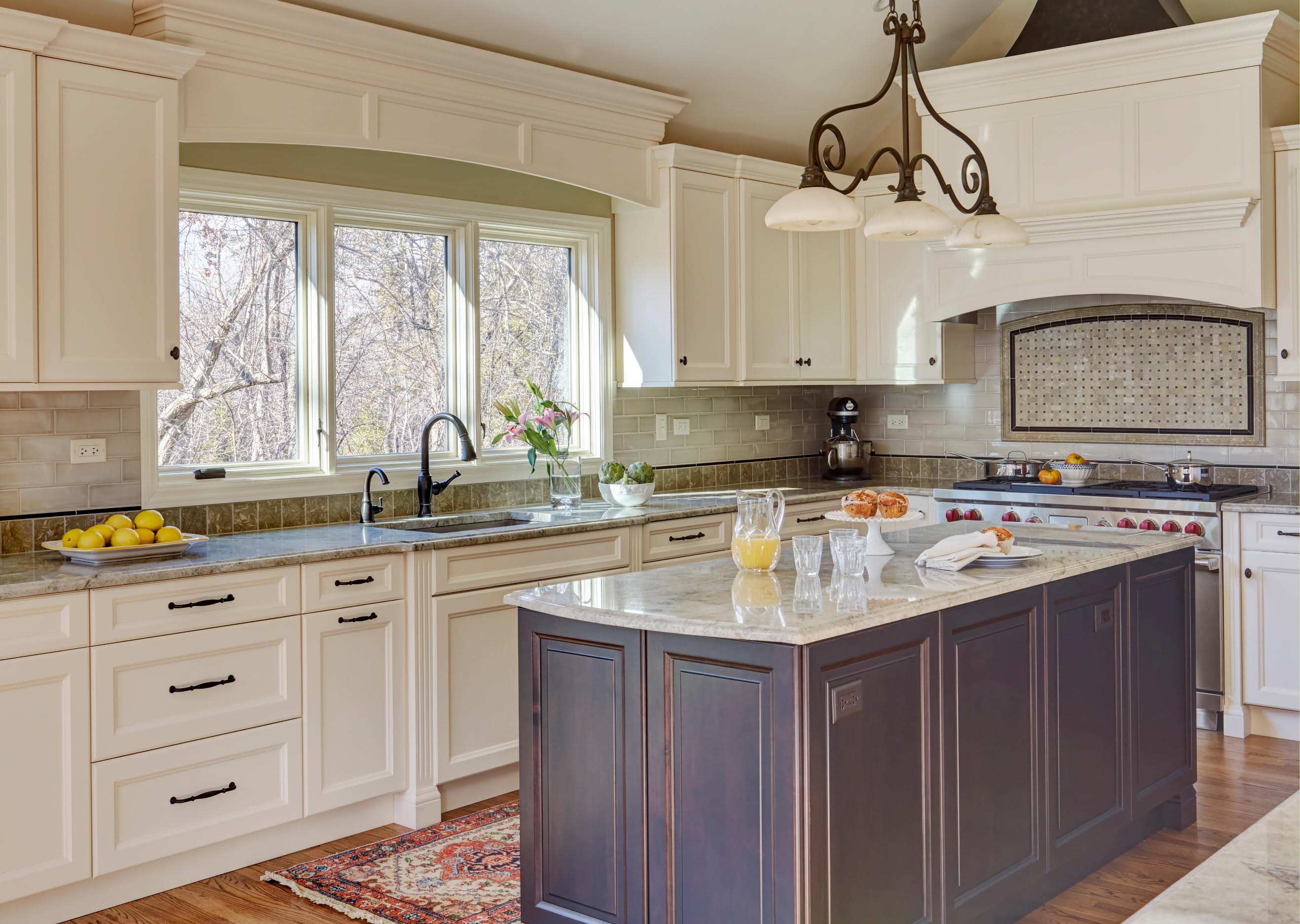 About Kitchen Village
Since 1990, Kitchen Village has been creating beautiful kitchens and baths throughout the northwest suburbs of Chicago. From simple updated looks to complete redesigns, the professional team at Kitchen Village is here to make your dream kitchen or bath a reality. Contact us today to schedule a design consultation. 
Family owned and operated

Certified award-winning designers

Fully licensed, bonded and insured

Thousands of satisfied customers (check out our online reviews!)

EBSCO Research "Best Picks" for 9

th

 year in a row

Angie's List "Super Service Awards" for excellence

"Best of Houzz" Awards for Design and Service

A+ rating with the Better Business Bureau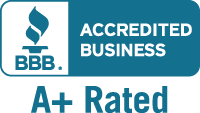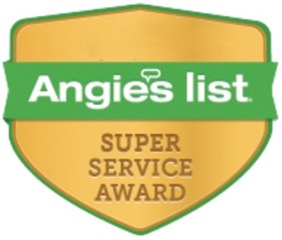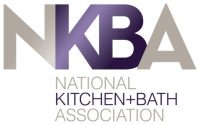 Our experience with Trish at Kitchen Village was excellent. We cannot say enough good things about Trish and the job she did re-designing our kitchen and master bathroom. She spent time to get to know us and our design style and ideas for the space. Trish redesigned our kitchen in a way that maximized the use of the space in a way that was consistent with our design ideas. One example is that Trish suggested we convert a small closet-style pantry into a breakfast/coffee bar that would better utilize the space and also serve as a focal point in the room. Her design advice was spot-on—the breakfast bar is amazing and we wonder how we lived without it! Our master bathroom had a unique shape and some angled walls that we feared would prove challenging, but Trish navigated these potential obstacles with ease and came up with a very creative use of the space that absolutely exceeded our expectations. We could not be happier with how our project turned out. Trish's design ideas were spot-on for our taste and ideas which is not surprising because she took the time on the front-end to get to know us. We absolutely love our new kitchen and master bathroom! Thanks so much, Trish!
I found the staff at Kitchen Village very easy to work with. The designer I worked with was very attentive and listened to my design thoughts. He did not take over the design but was good to make suggestions as a result of his experience and expertise. The gentlemen who actually did the physical work were very pleasant and very hard workers. They would clean the site prior to leaving every evening and were very cognizant of the fact we still had to live in the house. I would not hesitate to recommend Kitchen Village to a friend and would definitely use them again.