Kitchens Inverness
The kitchen has come a long way since it was first created. From a back room that people hid away from the rest of the home to a prominent feature that guests often congregate. This also meant that kitchens had to change to be more ascetic while still remaining functional. This change often leaves homeowners in a struggle. To make their kitchen look its best while being able to work in it. Often times this balance is not maintained and either is great to work in or looks great but is hard to cook in. This is why the Experts at Kitchen Village can help. Our expert design staff is ready to design your dream kitchen while keeping it functional.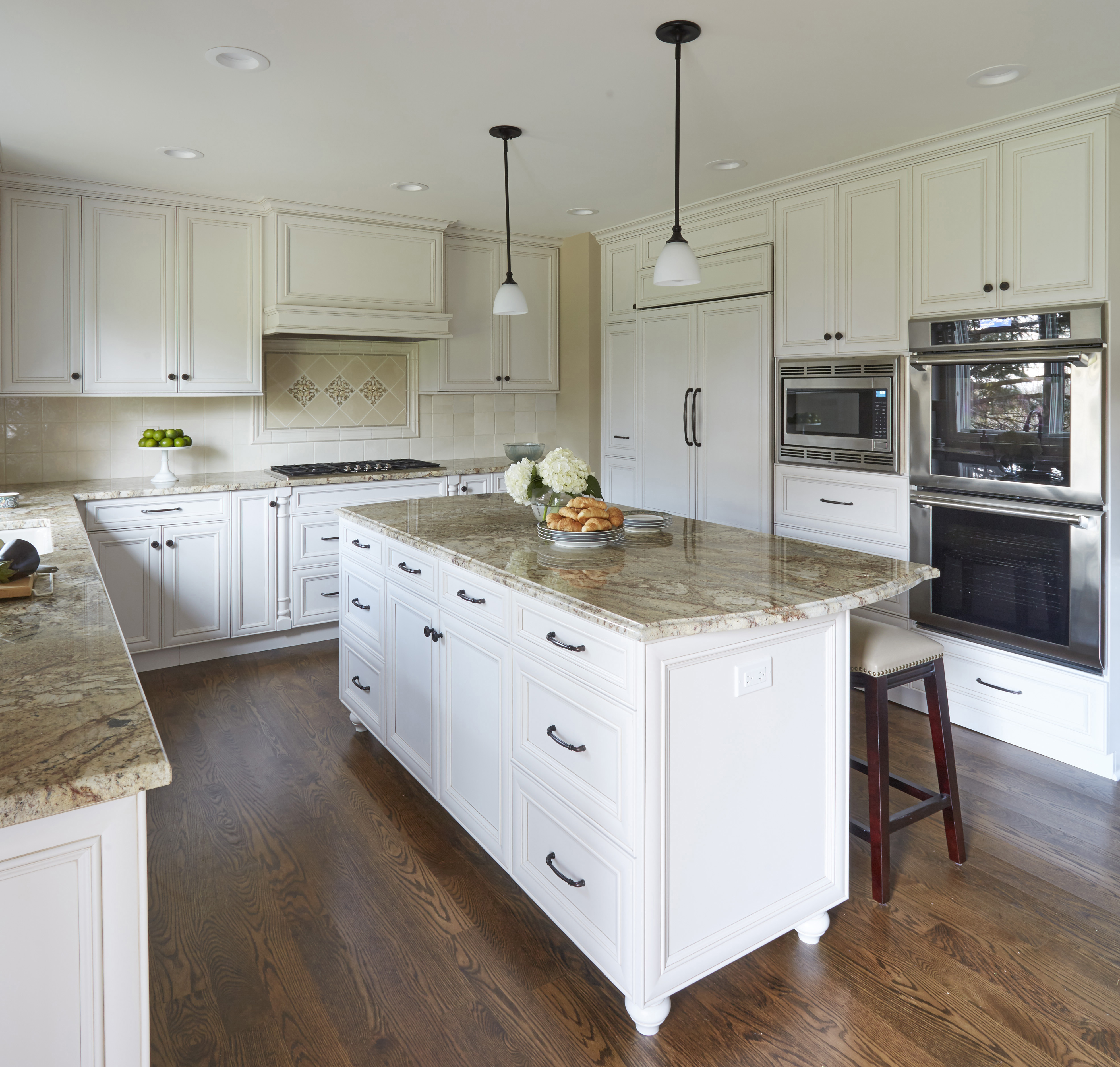 Bathroom Remodeling Inverness
Kitchen Village does not stop there with how we can help you. Bathrooms have gone from a room to be as basic as possible, to being a room that you acknowledge how much time you spend in it. Bathrooms are a reflection of who you are, and often times when you buy a home it is a reflection of the previous owner. Like with kitchens, we can help you personalize your bathroom to say who you are as well as being easy to use.
Study Remodeling Inverness
A study or office is a space that is meant to be relaxing. Allowing you to focus on what you need to get done. Simple and functional a study is a room you come to read in or work from home to get things done. Often a quite out-of-the-way place to allow you to be free of distractions, but the remodeling help that we offer does not stop there. Kitchen Village can help you with Basement remodeling, laundry room remodeling, and other room remodeling as well. Just give us a call today and find out how we can help with a free estimate.