Kitchen Remodeling Kildeer Illinois
There is no other room that has evolved more over the past 50 years than the kitchen. From a closed-off culinary workspace to a more open-concept entertainment hub, kitchens have become the heart of virtually every household as the place where families and friends spend most of their time together. At Kitchen Village, we will help you design your dream kitchen.
Your kitchen is the heart of your home and the go-to place for every gathering. Well-designed kitchens should work in harmony with your lifestyle and the unique perspective you bring to your home life. Our professional design team at Kitchen Village knows how to navigate the complex world of design and functionality and will help make your dream kitchen a reality.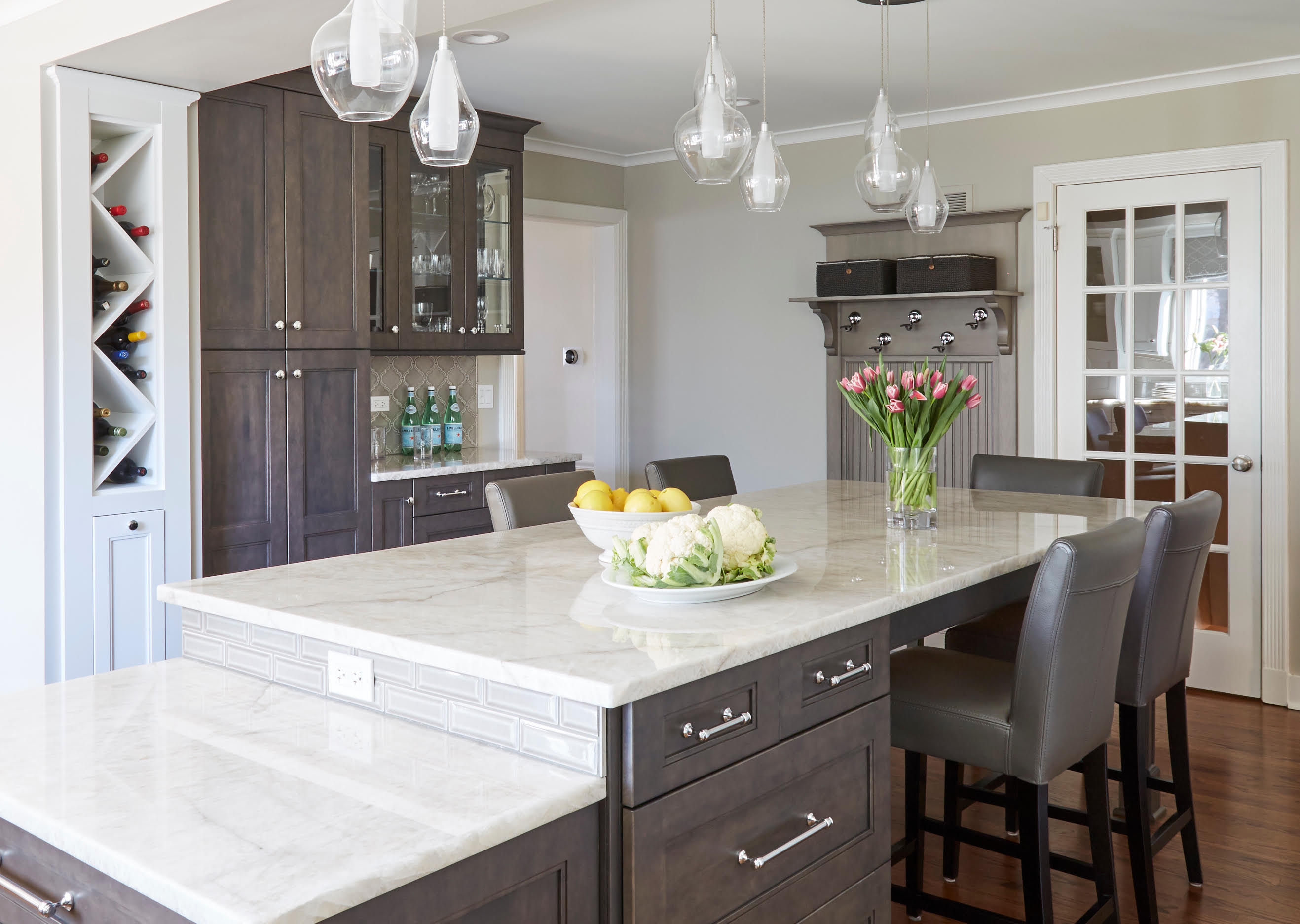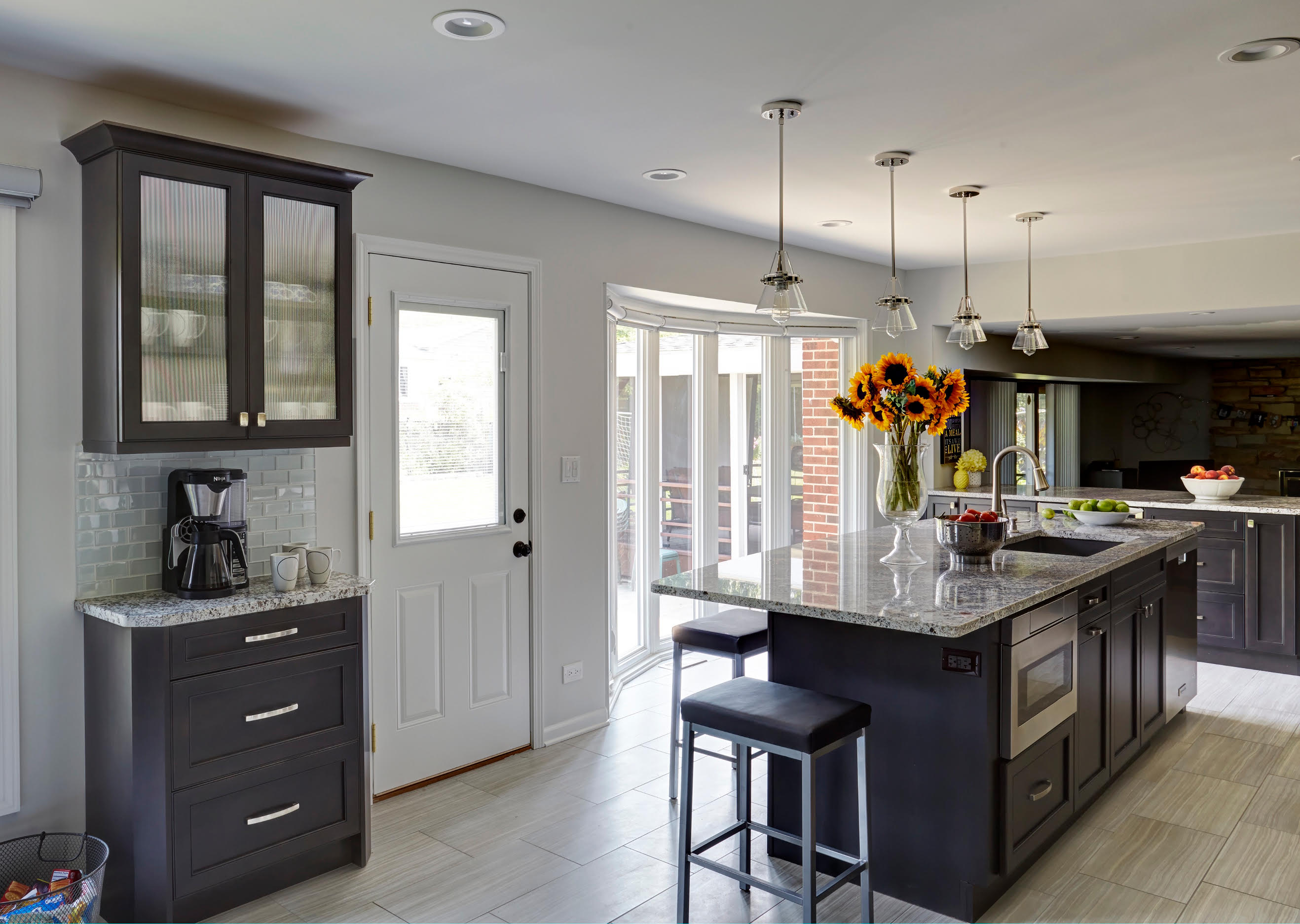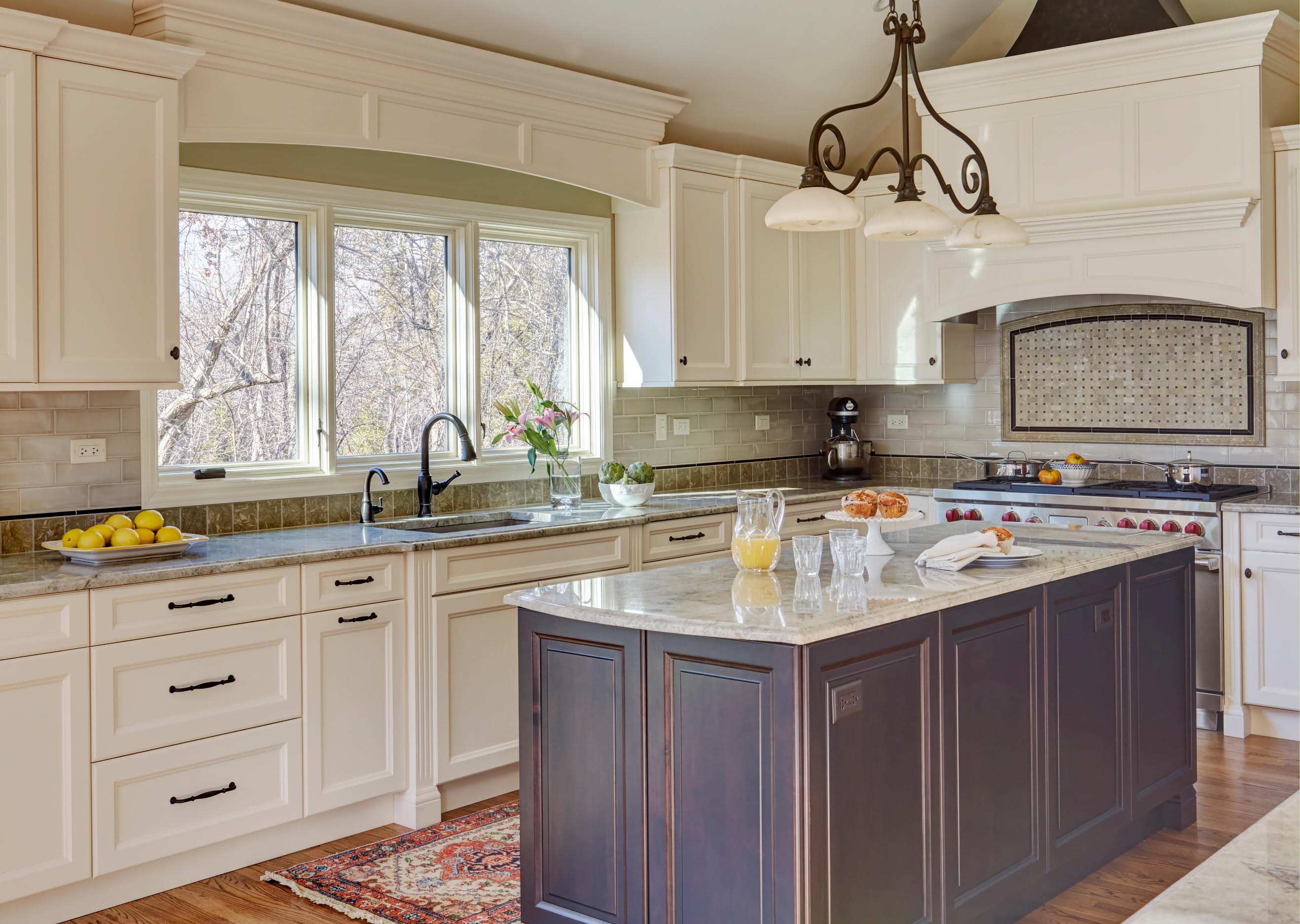 About Kitchen Village
Since 1990, Kitchen Village has been creating beautiful kitchens and baths throughout the northwest suburbs of Chicago. From simple updated looks to complete redesigns, the professional team at Kitchen Village is here to make your dream kitchen or bath a reality.
Family owned and operated

Certified award-winning designers

Fully licensed, bonded and insured

Thousands of satisfied customers (check out our online reviews!)

EBSCO Research "Best Picks" for 9

th

 year in a row

Angie's List "Super Service Awards" for excellence

"Best of Houzz" Awards for Design and Service

A+ rating with the Better Business Bureau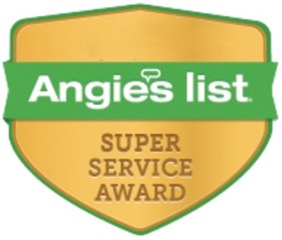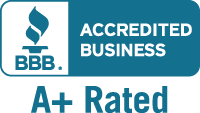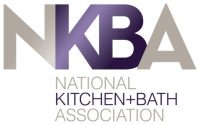 Loved everything about our Kitchen Village experience! Our designer was Maggie, she was so easy to work with. She was very knowledgeable and offered great solutions to working around an older home. Steve and Dan were our installers. They did a beautiful job with all of the finish work and were a pleasure to have around the house. I would highly recommend Kitchen Village.
Kitchen Village transformed my old kitchen into something fabulous in 4 weeks.excellent quality cabinets and Carol was a gem to work with she had every detail covered and was in constant contact with me. Shout out to Chris with his excellent work and brought my dog treats everyday. Very nice and trustworthy company since we work full time, and couldn't be home, now we want them to update our bathrooms!
Kitchen Village did a very good job in designing and remodeling our kitchen. Jim, the owner, responded immediately to all issues that occurred during the work. We are very pleased with the final results and would certainly use this company again.
Kitchen Remodeling Services Kildeer Illinois
For over 25 years, Kitchen Village has worked on hundreds of kitchen remodeling projects of all sizes and budgets throughout Kildeer. Regardless of your current space, style, and budget, we will design and build a stunning, fully functional kitchen for your Kildeer home. We are here to design and install all facets of your new kitchen, including; kitchen cabinets, fixtures, islands, lighting and more. Here are just a few reasons why remodeling your kitchen may be the right choice.
Benefits Of Remodeling Your Kitchen In Kildeer Illinois
Added Resale Value
Designers and real estate brokers all agree that a kitchen can "make" or "break" a sale. It is often the first and last room potential buyers look at when they visit and it is a strong deciding factor to interested buyers. Remodeling your kitchen is one of the best long-term investments you can make!
Not only will you get to enjoy a beautiful new kitchen now while you live in it, but remodeling your kitchen will significantly increase the value of your home and allow you to recoup much of the cost incurred when the time comes to sell it.
Obtain your Dream Home
If you've never remodeled before, this is the perfect opportunity to explore your options and choose a design you love!  Remodeling your Buffalo Grove kitchen is one of the best ways to build your dream home, right where you are, without the hassle of moving.
Increased Visual Appeal
A kitchen remodel can turn your current room into a vibrant new living space which makes your kitchen much more visually appealing! It's a great time to express your personality, take advantage of your home's design, and follow the latest trends in style. If you'd like inspiration, we can help you choose the best cabinets, countertop materials, color schemes, and finishes for your kitchen.
Improved Function and Efficiency
Kitchen remodeling allows you to explore new designs and improve the functionality of your Buffalo Grove Illinois kitchen. With new and innovative design features, most new kitchens today have much more storage and improved function than previous ones. Our award-winning designers can look at the space you have and help you make the most of it. The kitchen is one of the busiest parts of the home, so optimizing its layout and storage can have a significant impact on your everyday life!
Improved Safety and Energy Efficiency
Remodeling your kitchen brings the perfect opportunity to upgrade your appliances. Not only will this bring you a fresh new look and allow you to embrace cutting-edge technology, but upgrading your appliances will also make your kitchen safer and more energy-efficient. Our team of experts will help you incorporate many modern design features that will exceed your expectations!