Kitchen Remodeling Prospect Heights
The kitchen has always been the go-to place for every gathering, and truly the heart of your home. Well-designed kitchens should work in harmony with your lifestyle and the unique perspective you bring to your home life. Our award winning designers at Kitchen Village knows how to navigate the complex world of design and functionality and will help make your dream kitchen a reality.
For over 28 years, Kitchen Village has worked on hundreds of kitchen remodeling projects of all sizes and budgets throughout the community of Prospect Heights. Regardless of your space, style, and budget, we will design and build a beautiful, functional kitchen for your Prospect Heights home. There are many benefits you receive when you decide to remodel your kitchen in Prospect Heights. Listed are just a few of them: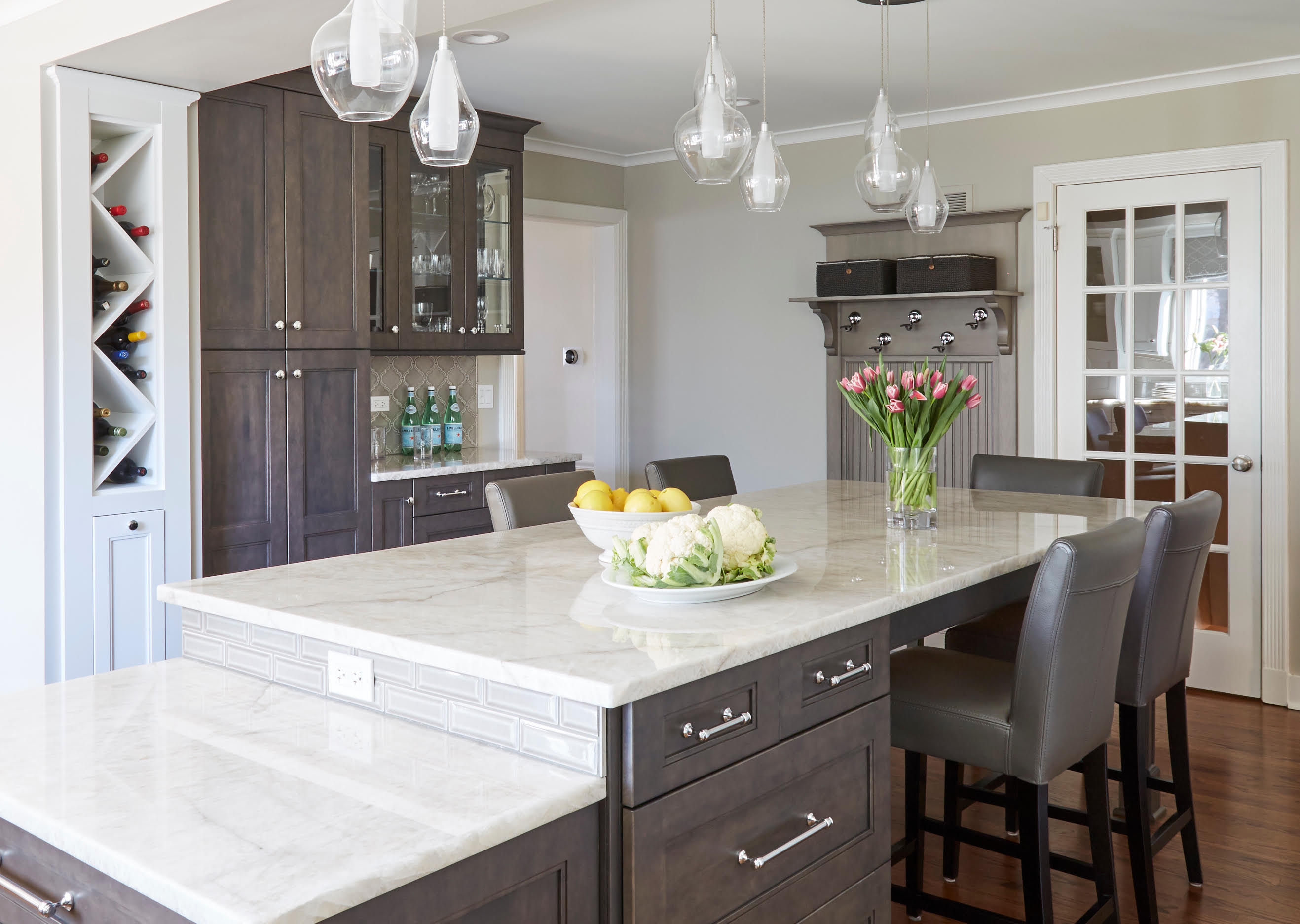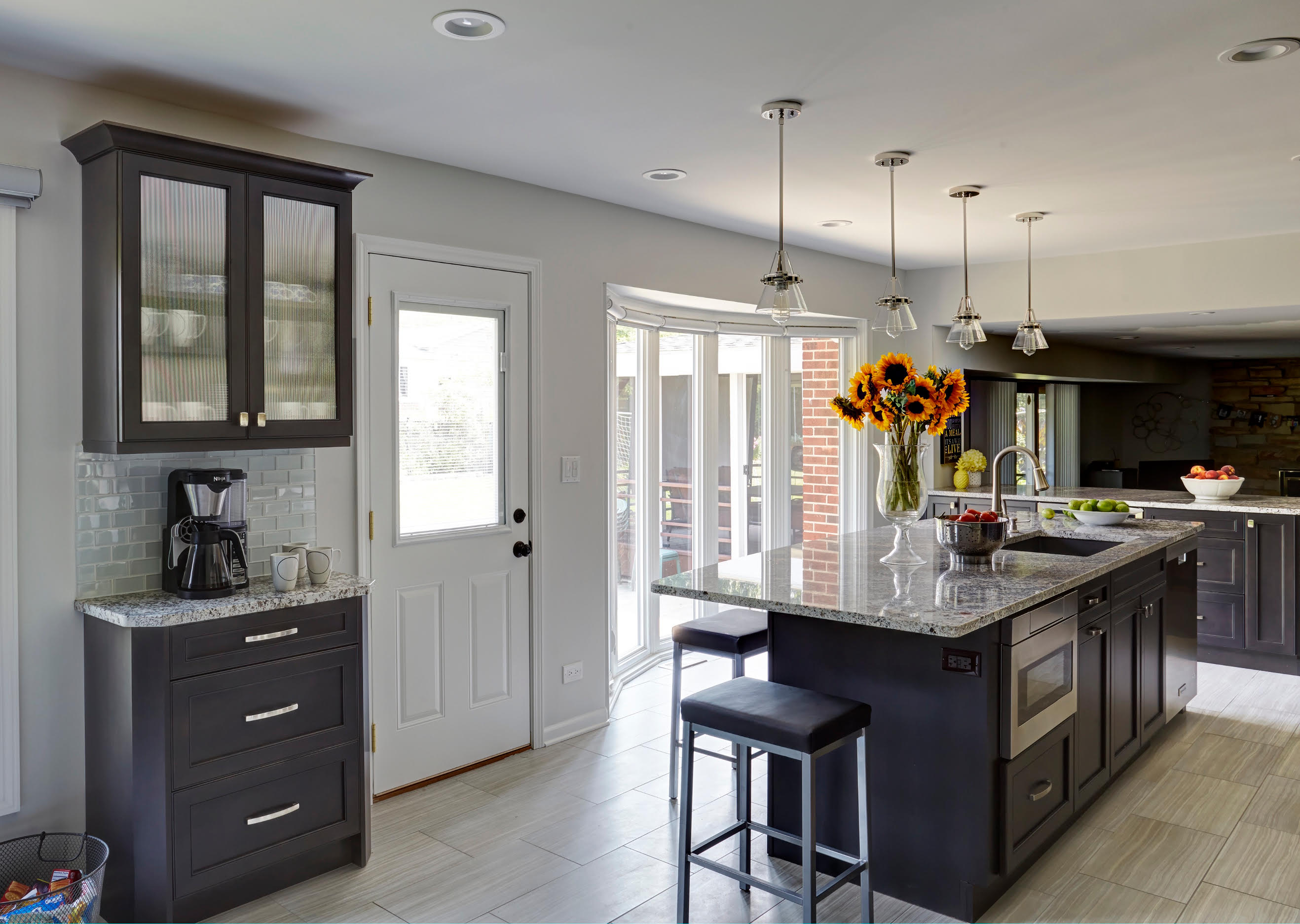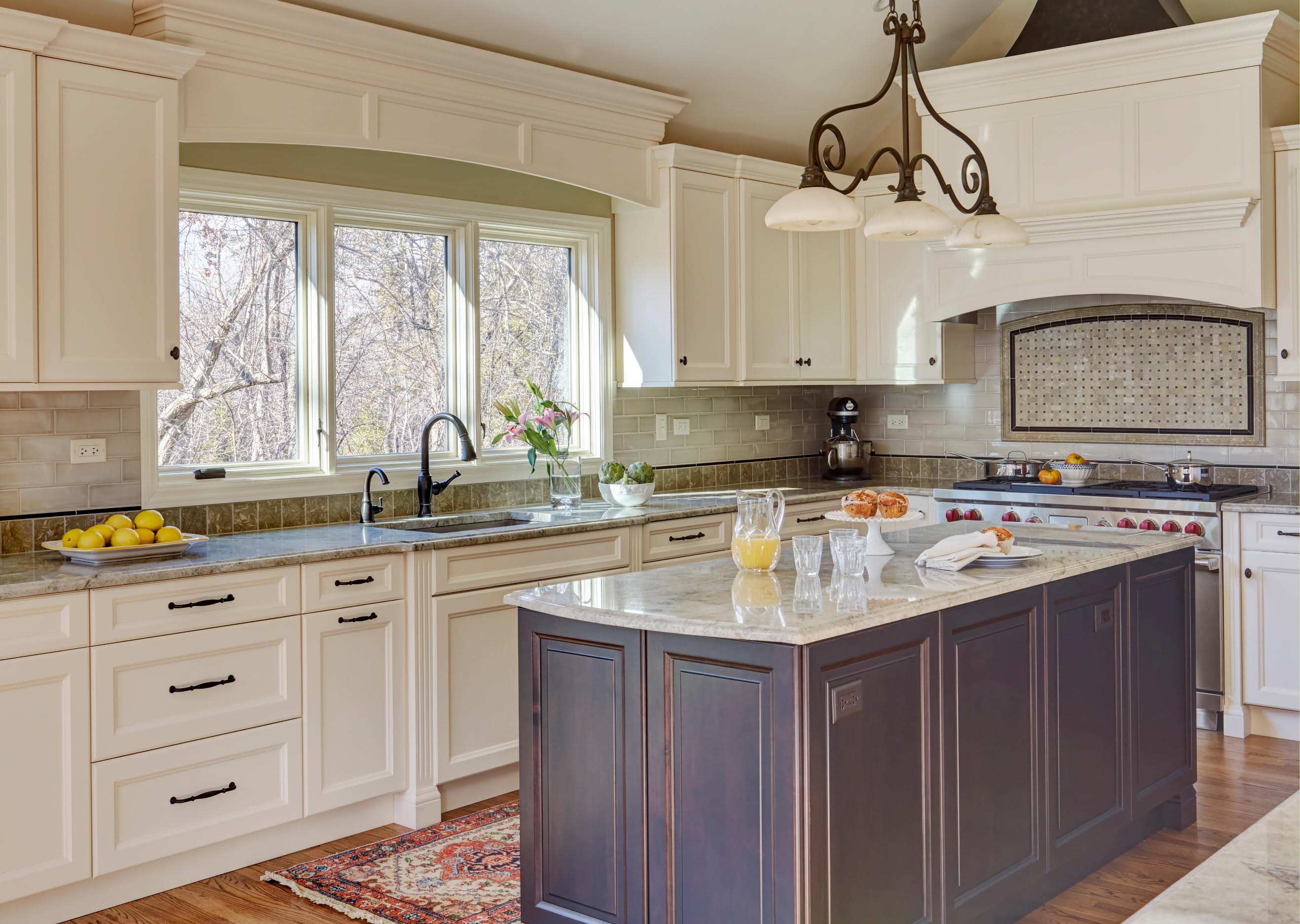 Top Benefits of Remodeling your Kitchen
Improved Functionality and Efficiency
The kitchen is one of the most used rooms in the home, so optimizing its layout and storage can have a significant impact on your everyday life! Kitchen remodeling allows you to explore new designs and improve the functionality of your Prospect Heights kitchen. With new and innovative design features, most new kitchens today have much more storage and improved function than previous ones.
Resale Value
Designers and real estate brokers all agree that a kitchen can "make" or "break" a sale. The kitchen is often the first and last room potential buyers look at when they visit and it is a strong decision factor to potential buyers. Remodeling your Prospect Heights kitchen is one of the best long-term investments you can make!
Improved Safety and Energy Efficiency
Remodeling your kitchen brings the perfect opportunity to upgrade your appliances. Not only will this bring you a fresh new look and allow you to embrace cutting-edge technology, but upgrading your appliances will also make your kitchen safer and more energy-efficient. Our team of experts will help you incorporate many modern design features that will exceed your expectations!
Obtain your Dream Home
Remodeling your Prospect Heights kitchen is one of the best ways to build your dream home without the hassle of moving. Particularly if you've never remodeled before, this is the perfect opportunity to explore your options and choose a design you will love!
Kitchen Village is ready to help you with your new kitchen remodeling design. Please click on our gallery page to see more examples of kitchens we have designed.